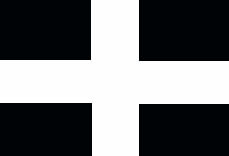 Gwennap OPC
Gwennap Family History Web Sites

WENDYs Family Tree (Trewartha and other Gwennap names.)
Odgers and Nicholls families
Family of John MANUEL and Loveday BUZZA
Treweek Family Genealogy Forum
PEARCE & PETERS Stithians/Gwennap parishes

pie Family History GWENNAP TO CLUNES
Cornwall BASSETT, BASSET One-Name Study
Descendants of William THOMAS and Appley PASCOE
The Cornish in Latin America If you just select Gwennap in the search engine and leave the name blank, you will get 449 men that are known to have gone to Latin America from the Parish.

The authors of original work on this site give permission to copy and use this information on the following conditions.
1 It will not be used for profit.
2. The source will be credited.
Copyright © 2005. All rights reserved.
Revised: May 25, 2007 .